The steel container, developed in cooperation with a specialist for container construction, is a durable housing and the basis of the WellnerBOX. Circuit technology, accumulators and fuel cells are permanently accommodated in the fully welded, solidly manufactured cover. The rods and sensor head are kept here during transport.
The dimensions of a WellnerBOX 'classic' are less than 2 metres in each direction, which allows the complete system to be accommodated in a typical overseas freight container. To ensure easy moving, there are 4 crane eyes on the top and 2 forklift pockets underneath. In another 'classic' variant, the container is firmly anchored to a commercially available car trailer, which ensures a stable stand and can be manoeuvred on site without a vehicle. The cover consists of galvanised solid profile steel sheets, which reliably protect the technical interior and are resistant to all temperatures, rain, wind, hail, ice and snow. Due to its size, the container provides the video sensors with the necessary stability and theft protection.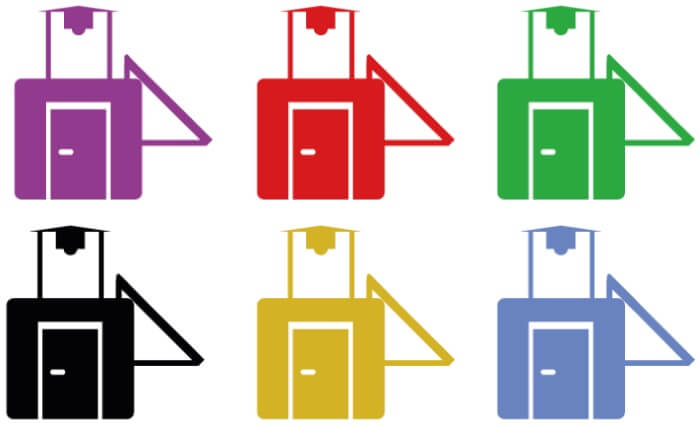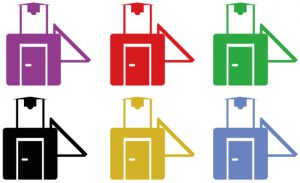 The smaller WellnerBOX 'mobile', optimised for mobile video surveillance, is also mounted on the top of a (smaller) car trailer and is fully equipped at around 730 kg. Steel rods, sheet metal linings, telescopic mast and much more are manufactured as solid and durable as with all other WellnerBOX models in order to perform their service reliably, unaffected by external influences.
The exterior can be provided with an individual layout according to customer requirements and thus blends seamlessly into a company's corporate design.